Koya University Auditorium
September 3, 2019 – September 4, 2019
Language is at a nexus of interrelationships between individuals, society, literature and culture. English Language studies have broadly flourished to involve a wide range of theoretical frameworks from interdisciplinary and multidisciplinary fields like linguistics, psychology, sociology, folklore, anthropology, translation studies, literary studies, cultural studies, education, teaching and learning pedagogy, etcetera, thereby making its growth in multiple axes.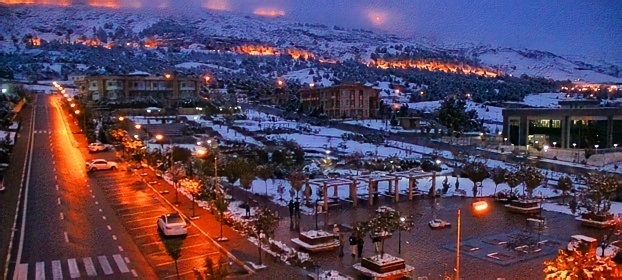 Conference Information
---

English Language and Culture Conferences are Open Access Conferences organized by Koya University and supported by the Ministery of Higher Education and Scientific Research (MHE-KRG). © 2018, Koya University is a public University accredited by the Ministry of Higher Education and Scientific Research - KRG - Iraq, Association of Arab Universities and International Association of Universities.